The city of Changsha is capital to the Hunan province in South-East China. Home to around 70 million people, the province is especially known for their agricultural sector. Ranking amongst the top 10 provinces with the highest GPR contribution in China, the region is also home to numerous global players e.g. in manufacturing and real estate.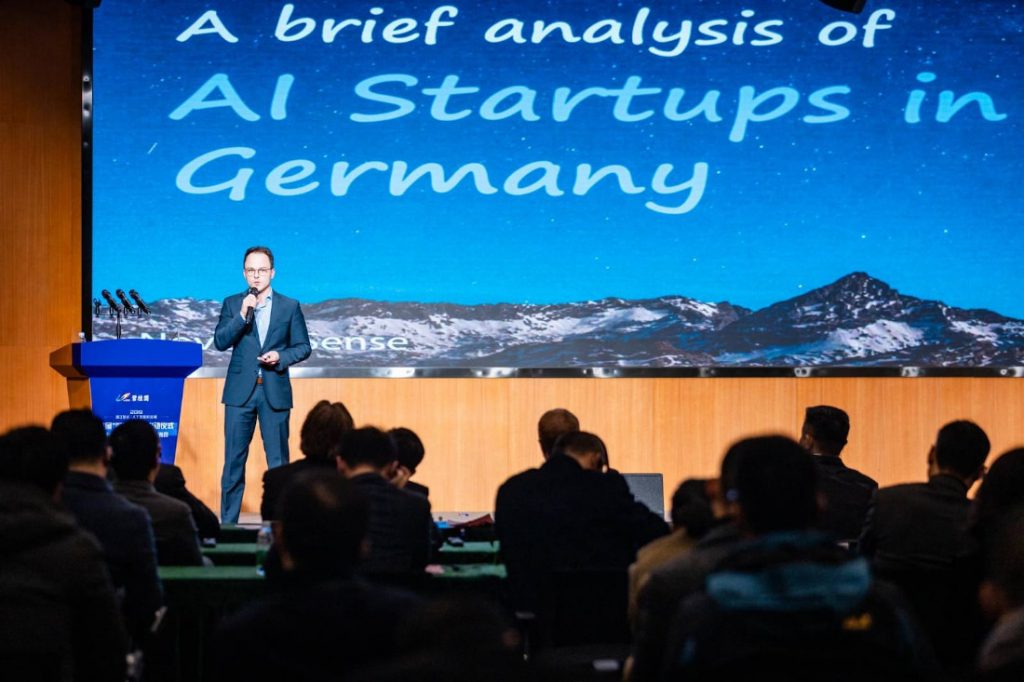 In December 2019 the regional government in cooperation with Chinese Fortune 500 company "Country Garden" (Real Estate) invited a number of AI experts and entrepreneurs to Changsha. The visit was part of a kick-off ceremony for the regions newly developed AI strategy. This comprised a conference and multiple panels with Chinese and foreign participants.
I was invited to give a talk on the "State of German AI Startups". During my speach I summarized the current state of development of AI startups in Germany. Based on this analysis, I presented a list of seven success factors that increase the attractiveness of the Chinese market for German Startups. The factors included the focus on B2B startups, the access to local AI talents and the possibility of pre-seed investments for innovative startups.